More Recurring Billing Features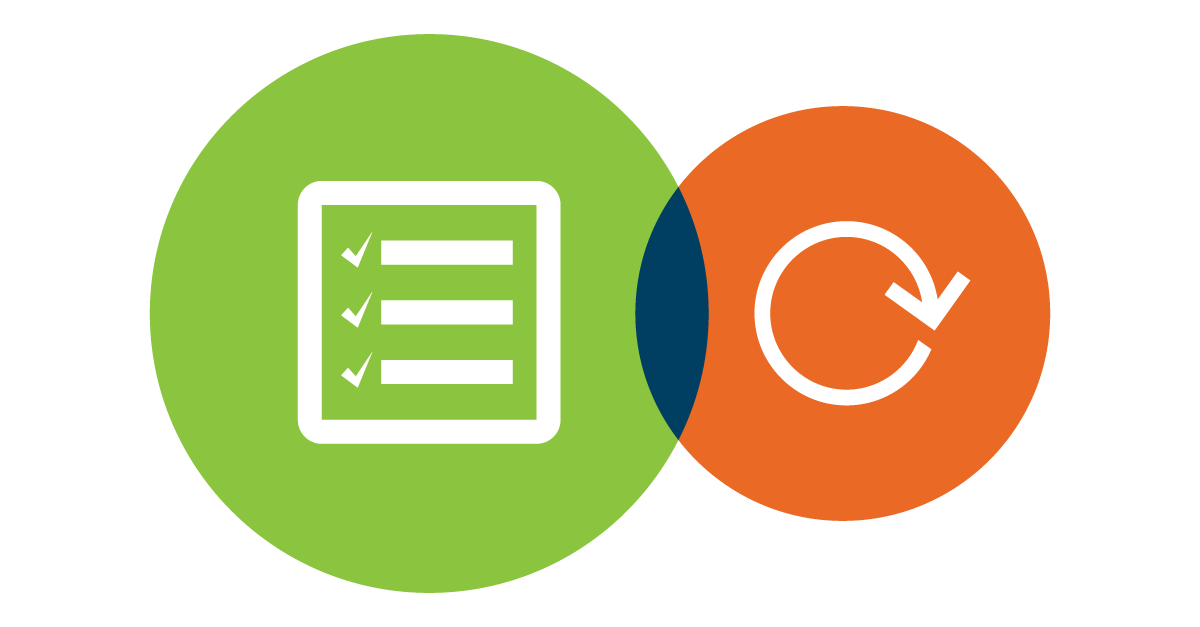 Last week we introduced you to our new recurring billing feature and gave you a quick walk-through. This week we'd like to tell you a bit more about the benefits of recurring billing as well as explain some more about the functionality.
Mark as Paid

This feature provides flexibility, particularly when you are first signing up a customer for a recurring billing cycle. For example, if the customer has previously paid for a scheduled payment (say, with cash or from a previous transaction), you can go into, you can go into their billing plan and click "Mark as Paid" to ensure they're not charged twice. This is also useful if a customer opts to submit several scheduled payments at once.
You'll notice after clicking "Mark as Paid" you'll be given the option to link to a previously processed transaction, which can be helpful for your records. And aside from marking schedule payments as paid, you also have the option to "Pay Now" and "Cancel this Payment."
Billing Interval Flexibility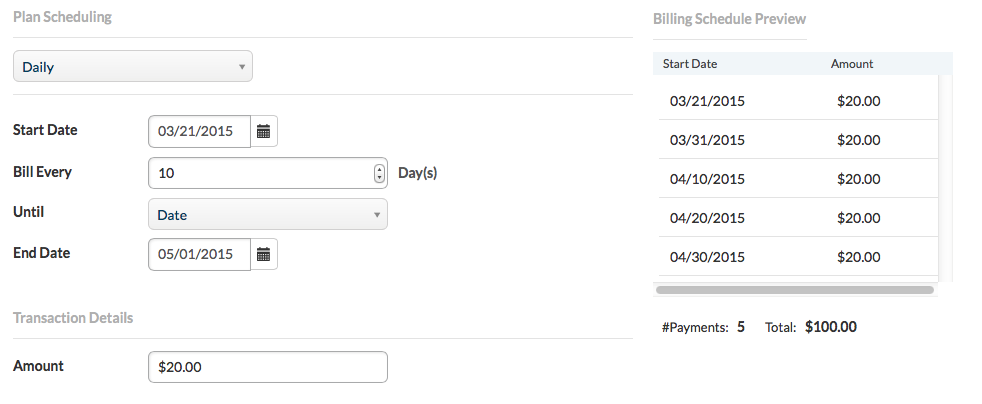 Whether daily, weekly, monthly, or annually, you're in full control of when your customers get billed. Once a week house cleaning every Monday, daily dog walking, personal training every 10 days, monthly magazine subscriptions—you name it. You can also determine if you want to bill your customer infinitely (meaning you would need to manually cancel), based on the amount of payments, or based on an end date.
Edit Bill Plan Details
If a customer's card expires or they simply want to be billed on a different card, there's no need to create an entirely new account. Just go into "Bill Plan Details", click "Add New Card" and enter the card information.
Mobile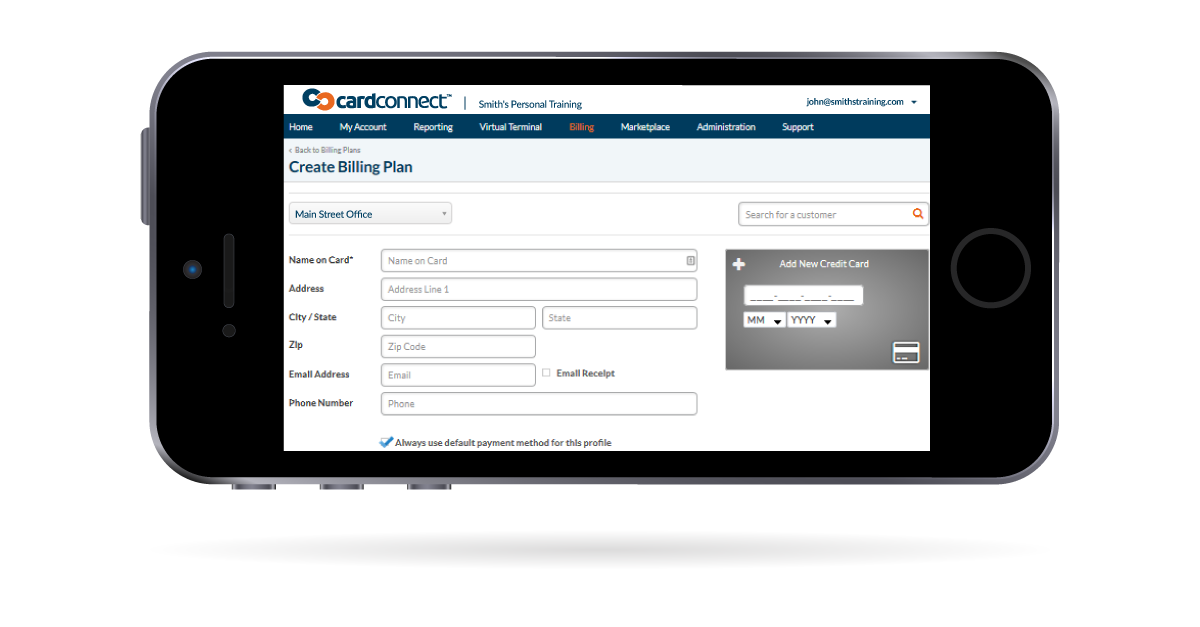 That's right, you can sign up your customers for recurring billing on your mobile device! This is an excellent option if your company is a subscription service and you're doing sales at a conference, door-to-door, or any time you're face to face. Instead of inputting your customers bill plan information later from your computer, you can get them all set up right on the spot.
Recurring billing is available to all of our merchants that use our Virtual Terminal. Learn more about all of our Virtual Terminal offerings here.